Sunday, 10-Feb-2019
The exhibition in session .
Details : INFORMATION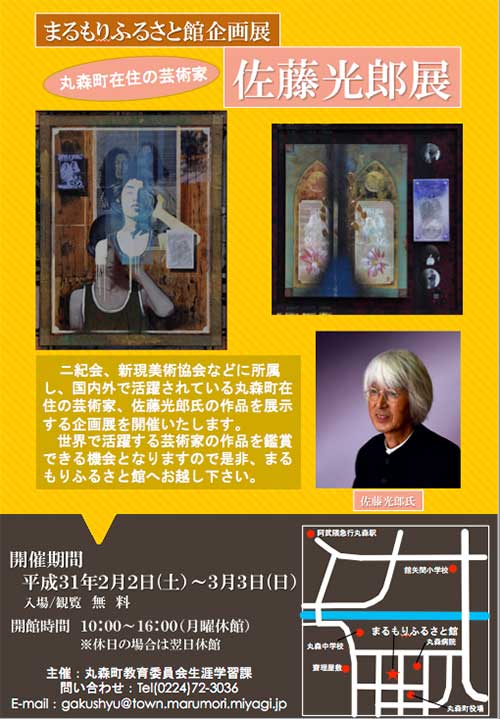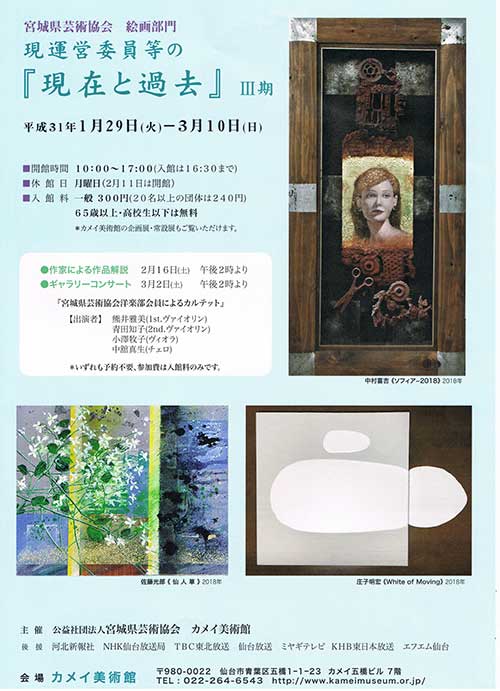 Tuesday, 05-Feb-201
I'm sorry I didn't write an invitation card.


Sunday, 27-Jan-2019
Will be soon.
Details : INFORMATION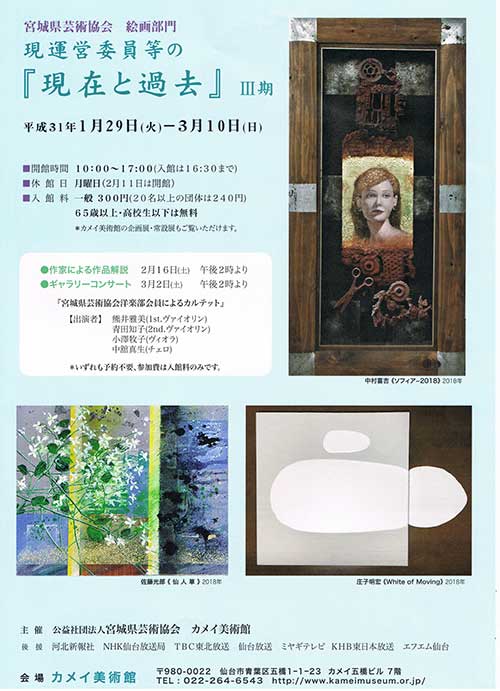 Saturday, 05-Jan-2019
Details : LINK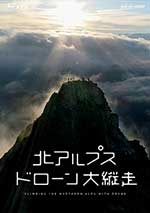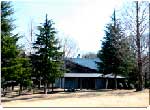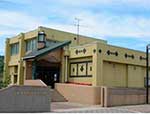 Thursday, 03-Jan-2019
I hold an one-man show in my town.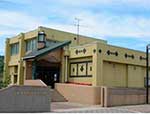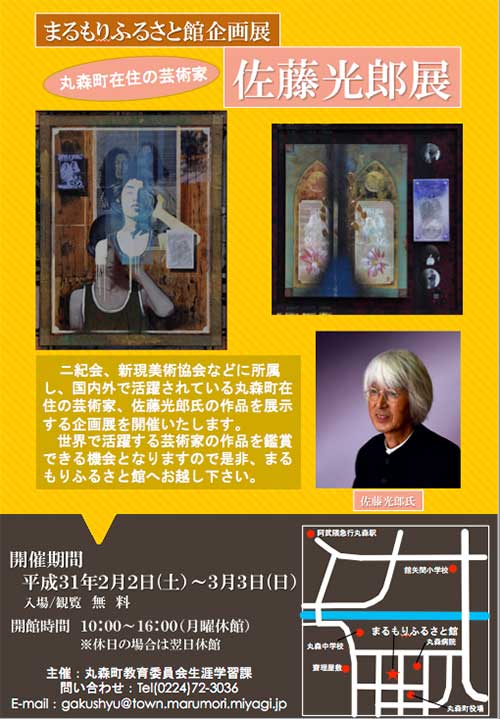 Tuesday, 01-Jan-2019
A HAPPY New Year !
INFORMATION UP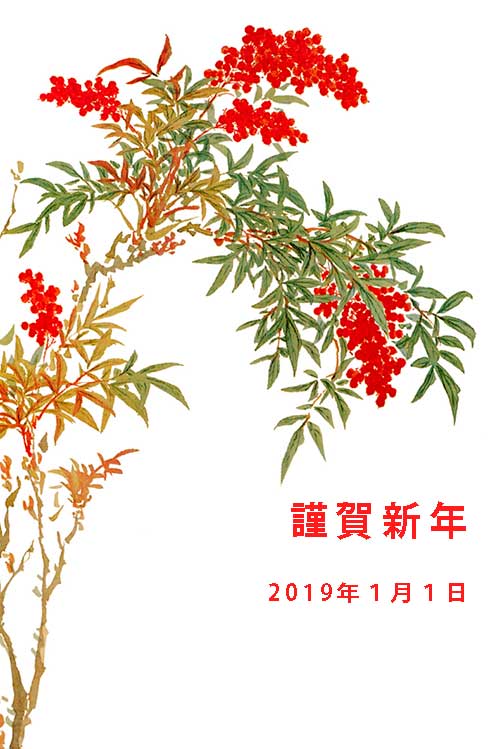 Click here : You can find updated record.
Copyright©1998-2019. @mitsuro.com All Rights Reserved.